Now seriously I just did not have a great week, its been up and down for me. Really busy with work, finally my computer gave way... and I had to send my poor pc to the repair shop...
So I had to stop all my artwork stuff... so its been really tough for me... its a wonder just how much I depend on my pc these days...
So the only thing that we went well , for once I finally decided to get myself a laptop.. so here goes.. got my self an hp compaq with windows vista.. and its great.. Runs faster and was finally able to get my photoshop cs3 as well... So now I am back to work, making icons ,textures.. and hopefully my video as well...
So I just finished some episodes of supernatural I missed.. and its getting so exciting.. and so emotional as well I just love Sam now.. he was so emotional in the last episode about losing Dean.. it was just so touching... It makes you think just how much he is going to miss him when Dean has to finally go.
so I decided to dedicate my header to Sam...
Header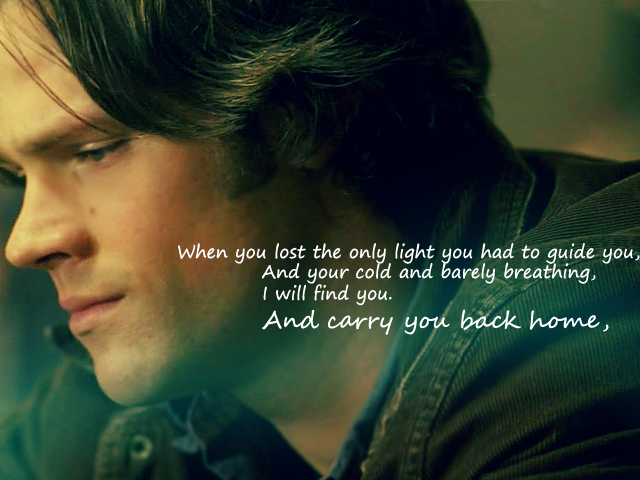 and a little icon as well

Please feel free to snag it...
Have a great weekend everyone...
Mood:
cynical