Well here is my little Santa Goodies of Supernatural... I know its early... but I thought I leave my upcoming video on the day of christmas...
So here goes.. everyone...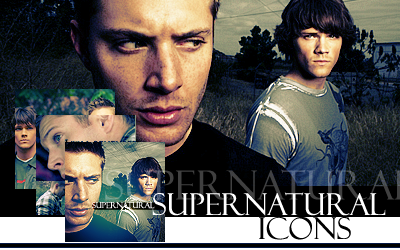 ICONS
Sam & Dean: 31 icons
Dean: 30 icons
Sam: 33 icons
Others: 3 icons

BANNERS: 7
WALLPAPER: 4
So lets get started....


Sam & Dean ICONS























Dean ICONS


















Sam ICONS























Other ICONS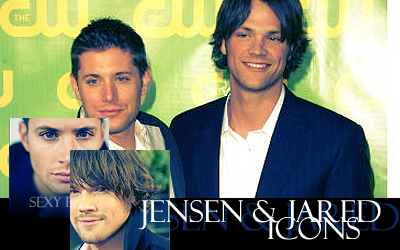 Jensen : 10 icons
Jared: 21 icons
Jensen & Jared: 4 icons


Jensen ICONS







Jared ICONS















Jensen & Jared ICONS





BANNERS





WALLPAPER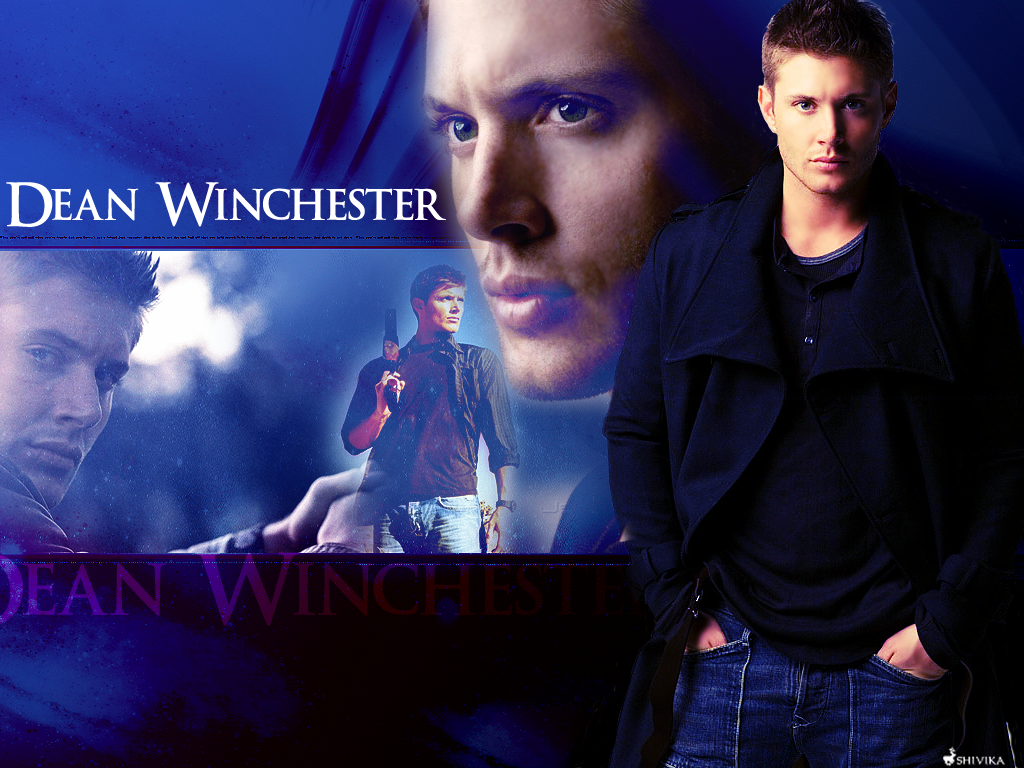 *Please credit if taking to
spiritcoda or Shivika's Corner
*comments are so much loved... here

Enjoy my favorite two guys..