Well I just reached season 9... finally of Stargate sg-1...
so here goes my first vid to Daniel & Vala. I just love daniel... I have to admit I am so into them... My inspiration was the great fan fics from Nicole... thanks hun
Song: Fragile Heart
Artist: Westlife
Summary: Daniel & Vala's Fragile Hearts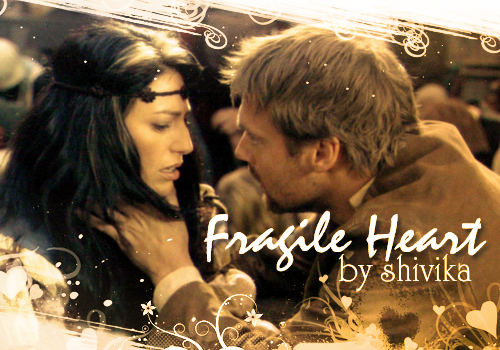 Download Links:

From my Server: (Right Click Save Target As)
Fragile Heart
*Feedback is so much loved...
Mood:
loved