Happy Halloween everyone...
Here goes to John & Teyla...
Teaser: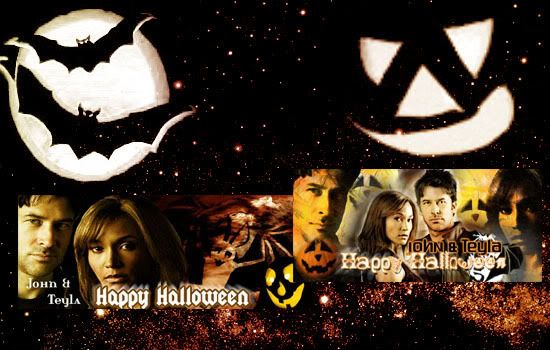 Sorry only two...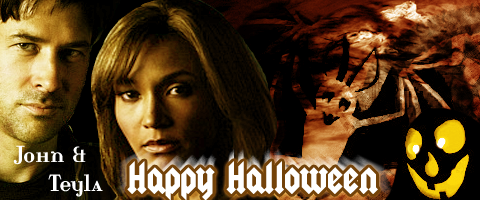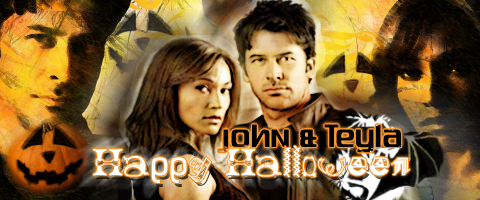 I think I may be too late for the party... well it difficult with the time difference you know... oh well
Hope you guys had fun...
Feedback is loved
I would like to thank
michmellow
for the great brushes... for more resources please visit her deviantart account for more...
http://michmellow.devianart.com
great
spooky stuff... for this occassion.
Take Care:))
Mood:
cheerful